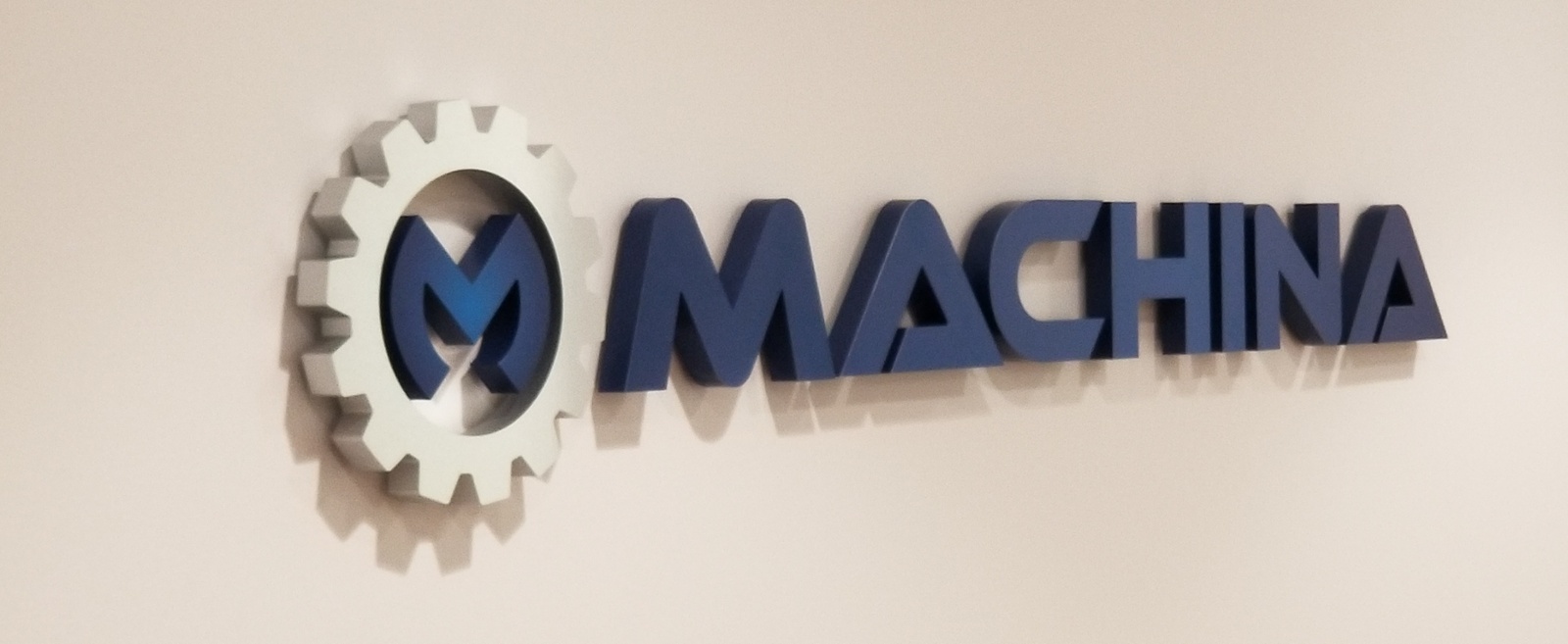 INDOOR SIGNS
Make Unforgettable First Impressions
Professional design, fabrication, installation, and service for all your interior signage needs.
INTERIOR SIGN SOLUTIONS
Add a professional touch to your lobby, waiting area, or reception desk with a custom designed lobby sign. Or enhance the experience of your customers, with attractive directional and way-finding signage solutions. Whatever your indoor signage needs are, Sign Craft is here to help.
As a full-service commercial signage company, Sign Craft is ready to help you every step of the way. Our signage professionals provide assistance that includes signage design, fabrication, installation, and service.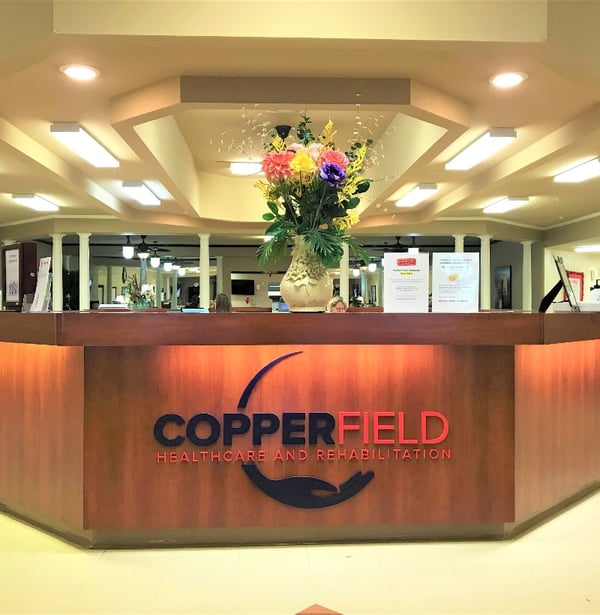 YOUR PROFESSIONAL SIGNAGE PARTNER
Trust your next interior signage project to the professionals at Sign Craft. Our experienced team of signage professionals assists customers from start to finish, with comprehensive services that include project conception and design, fabrication and manufacturing, installation, and ongoing support and maintenance.
DESIGN
Our team of experienced design professionals brings concepts to life through graphic design, solutions engineering, and collaborative revisions.
FABRICATION
Using state-of-the-art fabrication technology and professional large-format printing equipment, our team produces true to concept signage solutions.
INSTALLATION
You'll appreciate our professional team as they manage all aspects of installation, including construction, electrical considerations, and even permitting.
MAINTENANCE
Enjoy peace of mind as our experienced signage experts provide ongoing support, service, maintenance and more.
READY TO DISCUSS YOUR NEEDS?
Do you have questions? Want to schedule a consultation, or request a quote?
Call today at (832) 850-6035 - or send us a note by clicking the link below!
LATEST FROM THE SIGN CRAFT BLOG -